Riviera Restaurants and Luxury Ltd
Riviera is a London-based hospitality group which owns the 28°-50° wine-led restaurants in London, and manages high-end ski chalets and villas in France and Spain.
It is a subsidiary of Eurogroup, a family owned hospitality company based in the French Alps. At 25 years old, the London arm of Riviera has been re-engineered to expand in a post-Brexit (and post-Covid) world. The next five years will see a steady increase of ambitious development. It will grow to manage 100 of the finest villas and chalets in the top resorts of the French Alps and the Mediterranean. In the UK it aims to become the reference for high-level wine-led casual dining in Central London.
Senior Team
Richard Green, President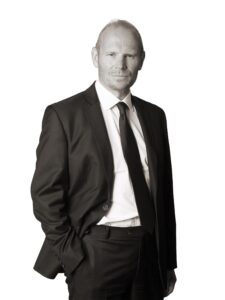 Richard has owned and managed restaurants, clubs and hotels for over 30 years. He owned the highest pub in Europe, opened the first Mexican and Indian restaurants in the Alps, introduced day and night clubbing in Courchevel, ran 600-room hotels in the Balearics and the Canaries and has been operating boutique hotels, high-end dining and live music venues since 1989.
Joanna Laforge, Group Commercial Director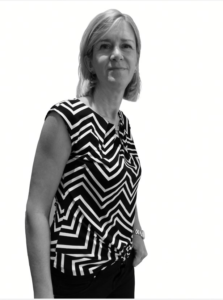 Joanna joined the group in 1994 and has spent her entire career in hospitality, leisure and tourism. Debuting as a management trainee, she became Commercial Director within three years and bought into the company in 2010.
Emiliano Isufi, Managing Director, London Restaurants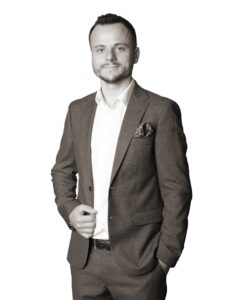 Part-owner of the 28°-50° restaurants in London, Emiliano is a veteran of the London restaurant and club scene. His career began working in Sir Terrance Conrans Butlers Wharf Chop House, he then moved to work for Gordon Ramsey's Michelin star restaurant at the Connaught hotel, Mayfair. In early 2007 he became the manager at Greig's Steakhouse in Berkeley Square, Mayfair and then became the General Manager at the Zebrano Group, Carnarby Street before linking up with Richard to set up the 28°-50° restaurants.
Julien Baris, Group Head Chef, London Restaurants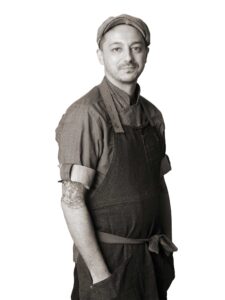 Julien is the archetypal French cooking talent. Raised in the gastronomic heart of South West France, he has worked with some of the great Michelin chefs and has been in London since 2004. After helping to scale up the Aubaine Group, he joined 28°-50° where he is currently the Group Head Chef.
Beck McInnes, Group Careers Director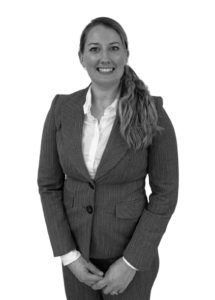 Hailing from NSW, Australia, Beck has a wealth of diverse experience. She holds a teaching degree, has taught cookery at the Orchards Cookery School and as worked as the chef on a Mediterranean based super yacht. Beck has been an integral member of the group for many years now – previously as Staff Manager – before joining in the permanent role of Group Human Resources Manager.